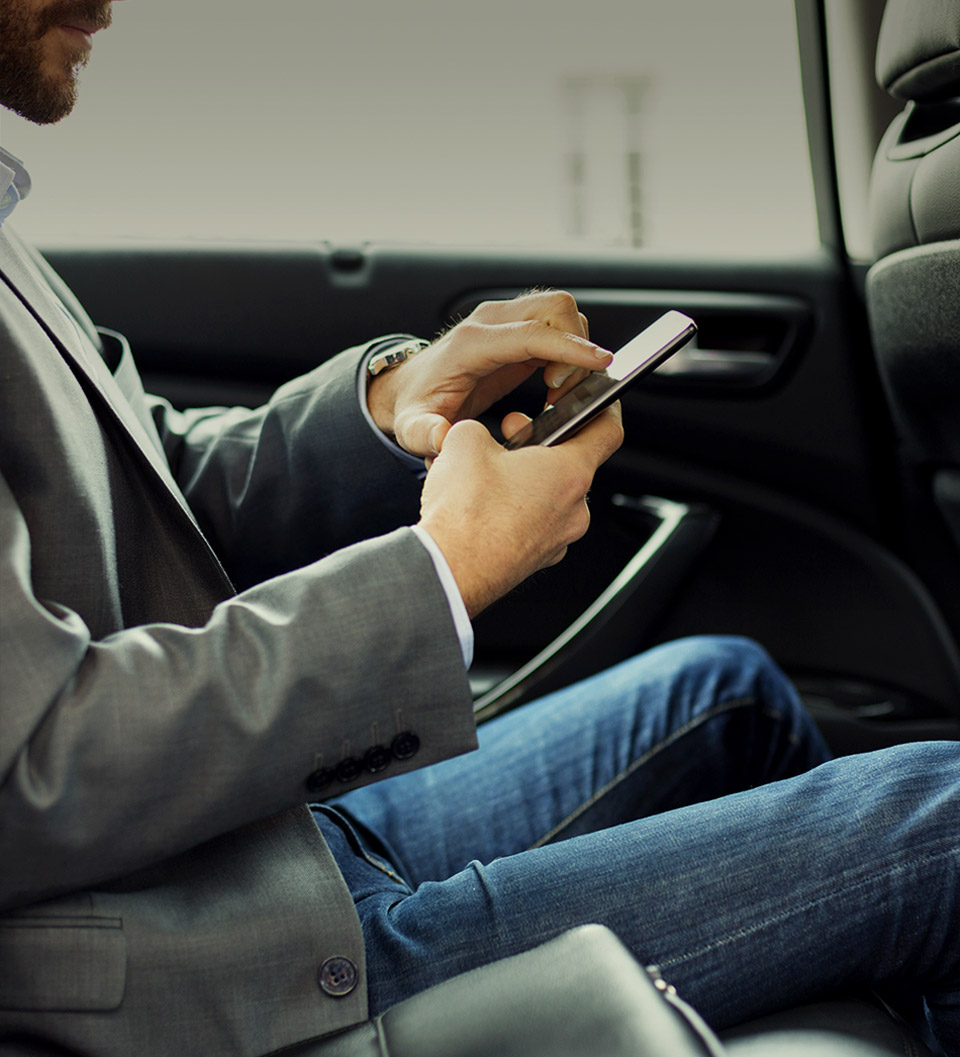 SPRINGFIELD
YC

APP!

Get your taxi trip nearby via your phone! Who says getting the closest available cab in Springfield is difficult? With YC app, it's so simple! Track your assigned driver is and where your cab near my location is on a GPS map, and watch the driver approaches for your pick up.

Pay from your mobile device, by credit card or directly with cash. Quick and efficient, that's the name of Springfield Yellow Cab game!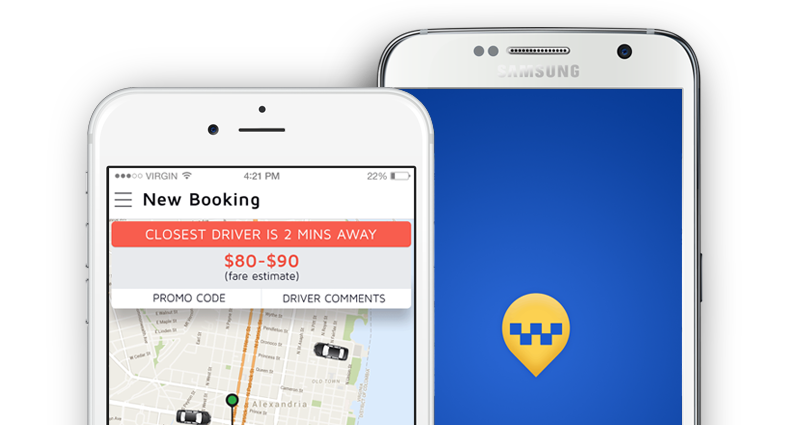 Springfield Yellow Cab
– Our New App!
COMING SOON