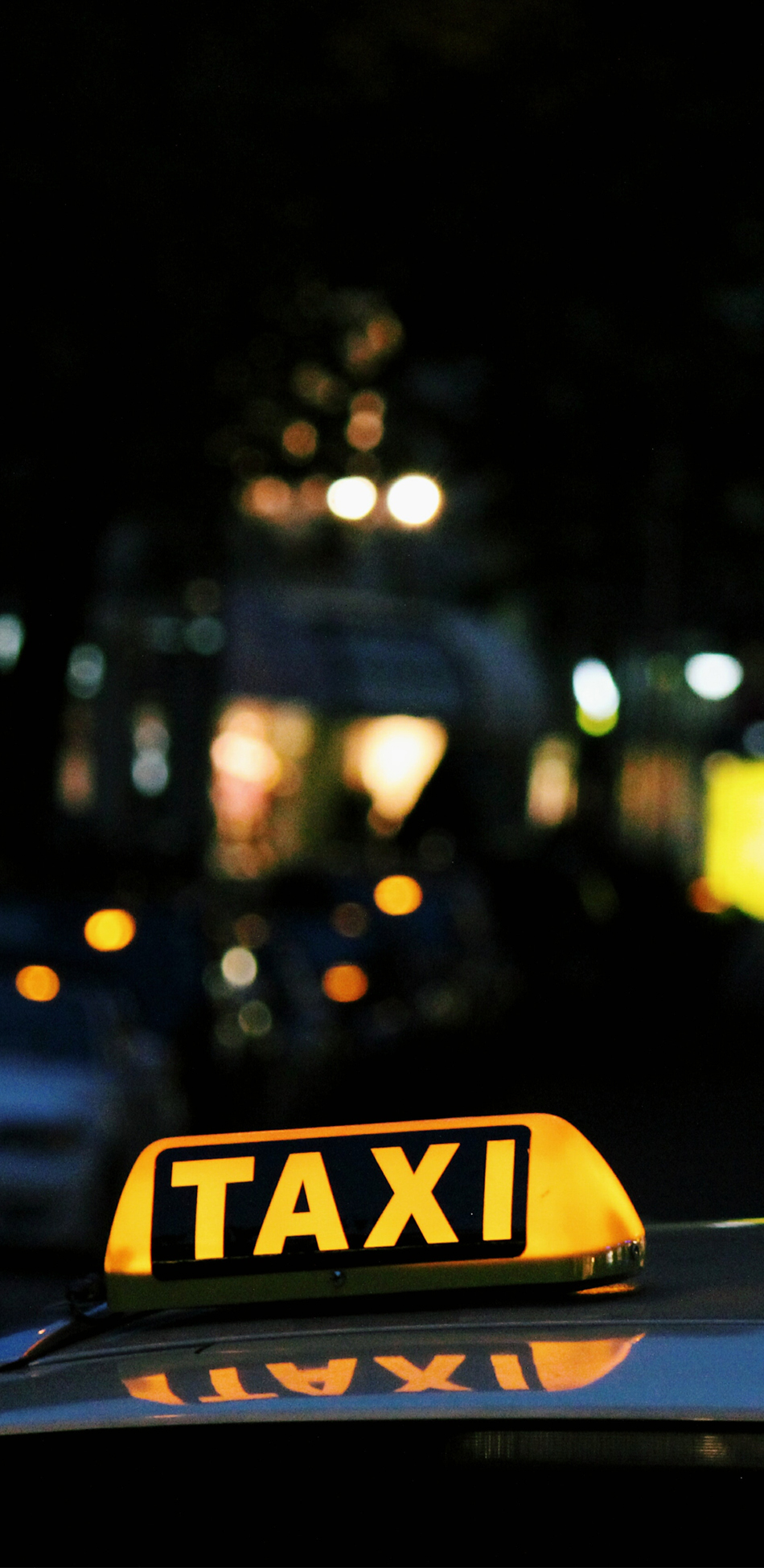 About Us
Where to get a taxi in Fairfax County? The name says Springfield Yellow Cab, but this "taxi service near my location" is available throughout the entire Fairfax County.

Springfield Yellow cabbies will pick you up from anywhere in the Fairfax County area for your local and long-distance transportation needs, at budget-friendly rates. That includes Springfield, Chantilly, Centreville, Alexandria, Oakton, Tyson's Corner, Dunn Loring, Shirlington, Newington, Lorton, Kingstowne, Annandale, Fort Belvoir, Franconia, Crystal City, Seven Corners, Falls Church, McLean, Bailey's Crossroads, Arlington, and all surrounding areas. If needed, you also have the option of booking handicap transportation and see for yourself why Springfield Yellow Cab has been voted the best wheelchair accessible taxi in the area.
The Highest Service Standards
At Springfield Yellow Cab, your safety is Springfield Yellow Cab's number one priority. The vehicles are checked and serviced on a regular basis to the highest standards, with the taxi drivers mandated to consistently demonstrate excellent and safe driving practices. You will not find a safer, more "reliable taxi ride near Fairfax County" anywhere in the area, for sure. Also, when in need of an airport transfer nearby to any local, domestic or international airport in the area, opt for a comfortable "taxicab ride near my area" with Springfield Yellow Cab because that's the best option to reach your destination on time.
Require anything from hourly, door to door and roundtrip service to wheelchair-accessible taxis or any service on offer, and you'll enjoy the way SYC does business!
Corporate Account for the Win!
Does your business need a regular cab service for your clients? Do you routinely use cabs to get back and forth to work, or to transport your kids to school? If so, consider making a private or corporate account with Springfield Yellow Cab. Rely on us to provide you with a trustworthy "taxi service near you". Also, take advantage of SYC's Taxi Access Program, if you are eligible.
Wheelchair Friendly & Senior Approved
How to get handicap transportation close by? By sticking with people who've been providing it for years! When you need a wheelchair accessible taxi for yourself or someone you love, remember that SYC's transportation for handicapped is unparalleled. A selection of wheelchair accessible cabs should work perfectly for your transportation needs just as the expertise of your appointed drivers should be everything you've envisioned. If you want to treat your dear seniors to an exceptional, safe and reliable ride – give Springfield Yellow Cab's special programs for seniors on the go a try.
In-between the Rides
You can always count on a safe and dependable "taxicab ride near Springfield" with us. The same goes for the company's fast package deliveries and secure shipping that always comes in handy for prompt and reliable door-to-door distribution of letters, documents, and small packages. The team of Springfield Yellow Cab has got your back also if you happen to forget something in one of the vehicles. Contact us as soon as you realize what you'd lost, and SYC's team will give their all to return the item(s) safely back to you!
Call Springfield Yellow Cab at Any Time
Springfield Yellow Cab is there when you need us 24 hours a day. To book a taxi, please call us at 703-451-2255 or complete the reservation form on the SYC website. You can choose from a wide range of vehicle types including sedans, SUVs, hybrids, and even minivans.