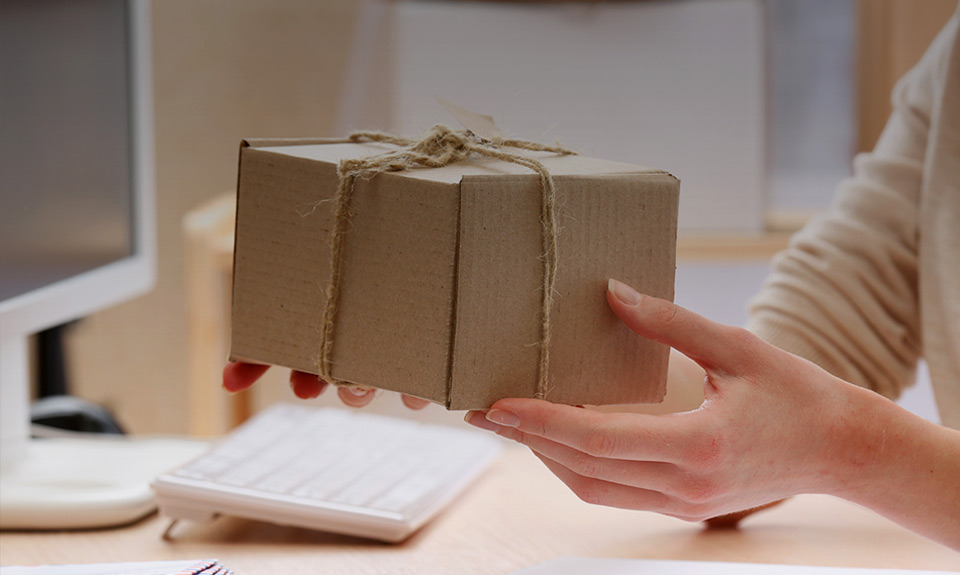 PACKAGE DELIVERIES
Why should you choose to send or receive your package with Springfield Yellow Cab? It's simple – our team offers budget-friendly fare rates, just like a regular cab ride fee. Also, this option is often cheaper than postal or package delivery services. Save your money and book online fast package transport by the most famous "yellow taxicab near my location".
Let us handle this delivery!
Fast package arrivals and secure shipping are usually clients' top concerns during purchasing process. If you choose us, you don't have to think about whether you'll be home when your packet arrives – an option that will help save the most of your valuable time, is always good to have on hand. In case you need to get a document or a small package across town, Springfield Yellow Cab is the choice to make. For those times when you can't afford to wait another day, SYC is the most affordable and fastest shipping "taxi service nearby".
Fast Taxi Package Deliveries in Springfield
Providing a reliable door-to-door delivery of your time-sensitive shipments, in no time, is one of our fortes. Besides professional business taxi services, wheelchair accessible cabs and roundtrip service, a SYC "taxicab near Springfield" offers you a prompt, priority delivery service for letters, packages, documents, and other small packages. Our services are always wallet-friendly, no matter if you need a ride to the airport, a steady transfer partner for your shopping spree, or a fast package drop-off. You'll be glad to know that, with us, any extra charges for weekend or evening deliveries are simply out of the question.
Secure Taxi Package Shipment in Fairfax
There's no need to worry about missing delivery packages or stolen shipments. Choose where you want to send your goods and our team will provide a budget-friendly "yellow cab taxi service near Fairfax". Many complaints focus on packages that are either delivered late or go missing. Make sure that doesn't happen to you. Don't hesitate to reach out if you find yourself in a pickle! Springfield Yellow Cab will swiftly pick up your shipment and bring it straight to its destination.