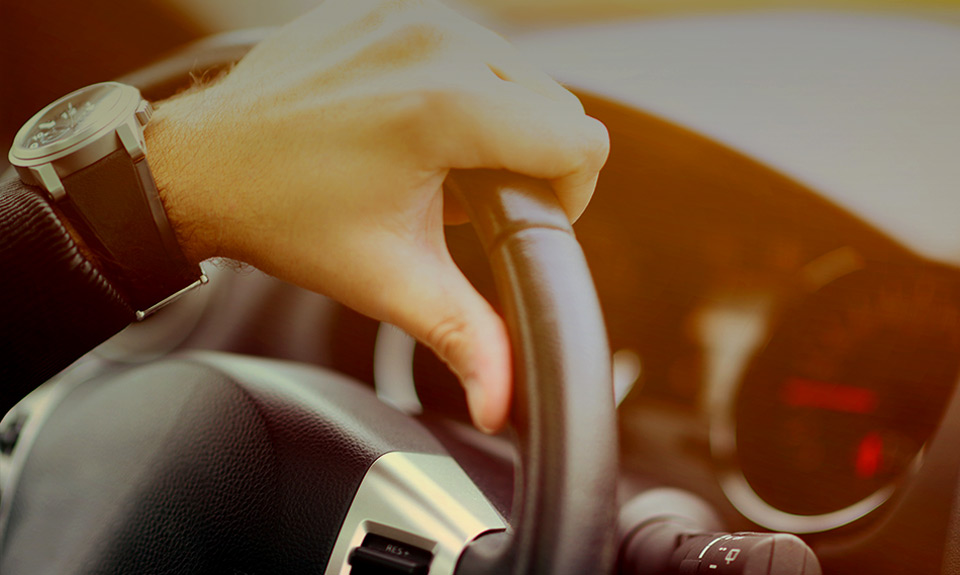 DOOR TO DOOR
Springfield Yellow Cab is the call to make for the door to door service in the area. With 24 hours / 365 days a year availability, your "nearest taxi cab" is always just a phone call away. All Springfield residents can rely on us for a comfortable ride, whether they are looking for a corporate travel taxi service, package delivery, wheelchair accessible cabs or simple pickups and drop-offs at any location. Keep in mind that Springfield Yellow Cab's rates are very transparent, and there are no hidden fees or additional costs, so you can make your travels comfortable without straining your wallet.
Springfield Point to Point Taxicab Service
The fleet of dependable vehicles at your disposal combined with Springfield Yellow Cab's skilled drivers provides all passengers the highest quality "Springfield taxi service nearby". With Springfield Yellow Cab, you always get the best drive from and around Springfield, to Alexandria, Woodbridge, Prince William County, airports, and other places in the vicinity. When you book with us, you will get a safe taxi transfer to every special occasion or shopping spree! Call us today to make a reservation or to inquire about SYC's services, whether you need us on an hourly basis or for your round trips.
Professional Door to Door Taxi Service Near You
Getting you from point A to point B in the safest and fastest way possible is Springfield Yellow Cab's primary concern. Being on time is a trademark of premium "taxicab service near me". SYC's team is always aware of the traffic situation in Springfield, Fairfax & Woodbridge. Springfield Yellow Cab drivers are in constant contact with each other, building a useful network of information that helps them stay updated on the difficulties on the road. This helps us get you where you need to be without unnecessary delay.
Let Springfield Yellow Cab Assist You
Whenever you need a professional and courteous taxi service nearby, use your smartphone's voice assistants, like Google, Cortana or Siri. Speak commands like "Find a taxi near my area", "Get a cab near my location", and choose Springfield Yellow Cab from the search results. Download the convenient app, and you can get a taxi close to you whenever you want, have your own account, and even pay the ride through the mobile app with your credit card.
Save SYC's number in your cell phone now and call us anytime you need a ride! 703-451-2255