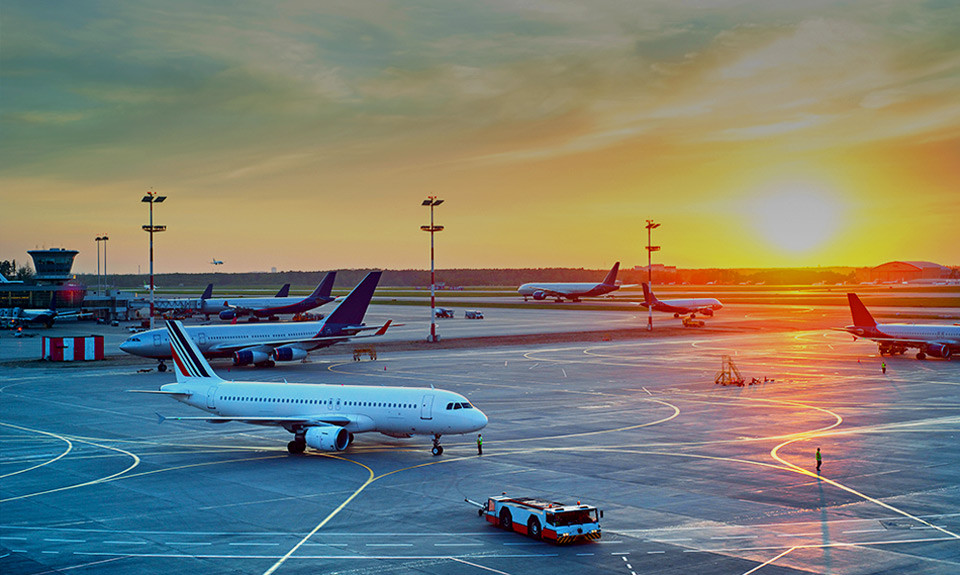 AIRPORT TRANSFER
Springfield Yellow Cab is the main "airport taxicab service near me" in Springfield, VA and the rest of Woodbridge area, as well as Fairfax County. The vehicles in SYC's fleet are always spotless and ready for the next ride (not to mention that many cars from the fleet are wheelchair accessible). Anytime you need a cab ride to a business meeting, a special occasion, shopping trip rely on Springfield Yellow Cab's driver for a pleasant journey, at budget-friendly rates.
The Most Reliable Airport Transfers near Fairfax
With us, you can book a comfortable "taxicab ride nearby" to all airports in the vicinity. Residents of Springfield, Fairfax & Woodbridge and all surrounding areas can count on a trustworthy Springfield Yellow Cab airport transfers to DCA (Ronald Reagan Washington National Airport), IAD (Washington Dulles International Airport), DAA (Davison Army Airfield), Pentagon Army airport, Buzzards Pt Sea Plane Base, Reston Airport, College Park Airport, Manassas Airport and more.
Affordable Woodbridge Taxi Airport Transfer in the Area
Getting to your flight can be a hassle. You risk hitting a traffic jam, speeding, paying for expensive parking at the airport, and not to mention the fact that you will be fretting for your vehicle. Getting on time is only one of the problems you could encounter, but it's absolutely avoidable if you use Springfield Yellow Cab "airport transfers near your area". Choosing the fastest routes while providing safe and smooth rides is SYC's chauffeur's special skill. Relax knowing that you'll catch every flight on time whenever you rely on Springfield Yellow Cab for all your closest airport transfers.
The Nearest Springfield Taxicab
Don't bother with expensive limo companies when you can have an airport taxi service in the vicinity at a fraction of the cost. Springfield Yellow Cab's team of skilled professionals can get you to the airport of your choice, any time of the day, but you can book us on hourly or point to point basis, trust us to deliver your packages. And of course, if you happen to forget anything during your ride, don't hesitate to contact us regarding that issue. Arrange an SYC "taxicab service near me" and get anywhere in comfort.
Springfield Yellow Cab will pick you up from your starting location and bring you to the airport of your choice. Unfortunately, due to all the typical airport restrictions, SYC's team isn't able to pick you up from airports (i.e. wait for you when you arrive).