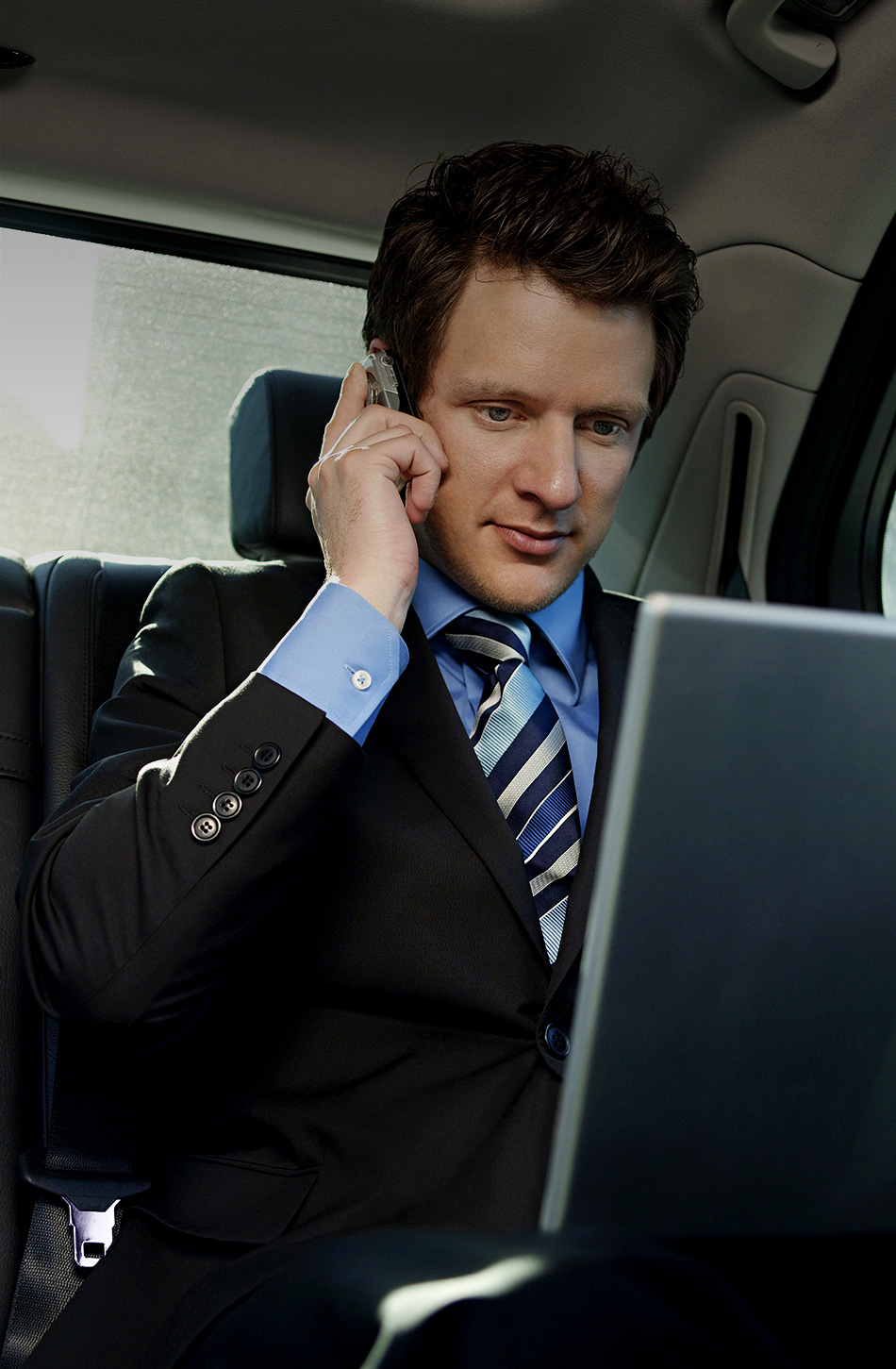 CORPORATE ACCOUNTS
Many businesses enjoy the benefits of a Springfield Yellow Cab Corporate Account. Our clients value the comfort of detailed statements, online charging and reservations, and priority entry for passenger and delivery service.
By opening up a Corporate Account you get a much beter way to streamline your billing and trail your transportation costs. Springfield Yellow Cab offers corporate accounts to businesses of all sizes and types, and the benefits of opening it up are numerous. You can rely on extraordinary service and a system that simplify taxi orders and charging for the rides taken by your employees and guests.
Our corporate accounts are used by businesses from a diverse range of industries and different in size, from locally run businesses to large corporations. All our clients experience our great service and efficient cab orders and billings. A corporate account offers the easiest way to track your expenses.
We are capable to make ready your monthly invoices according to your accurate needs, providing trip specifics such as route taken, passenger names, dates and times of travel, pick-up and drop-off points, mileage, numerous valuable trip statistics and other relevant information. You have the flexibility to limit who, when or how often account can be used. Springfield Yellow Cab is the most reliable, technologically advanced, prompt, and courteous taxi cab service in Fairfax County.
If your business has a need for regular cab service for your clients, or you use cabs regularly to get back and forth to work then Springfield Yellow cab is right choice for you. We are available 7 days a week, 24 hours a day to provide priority taxi service. Register now for a corporate account and eliminate the refund problem and cash transactions. For more information, please email Bshaw@Springfieldyellowcab.com or call our Customer Service office at 703-451-2255 for information.
MONTHLY BILLING
Our monthly invoices will provide you with detailed information which allows you to track each user's name and charges related to their individual trips.
For questions regarding corporate accounts, please contact Brian Shaw at
Bshaw@Springfieldyellowcab.com