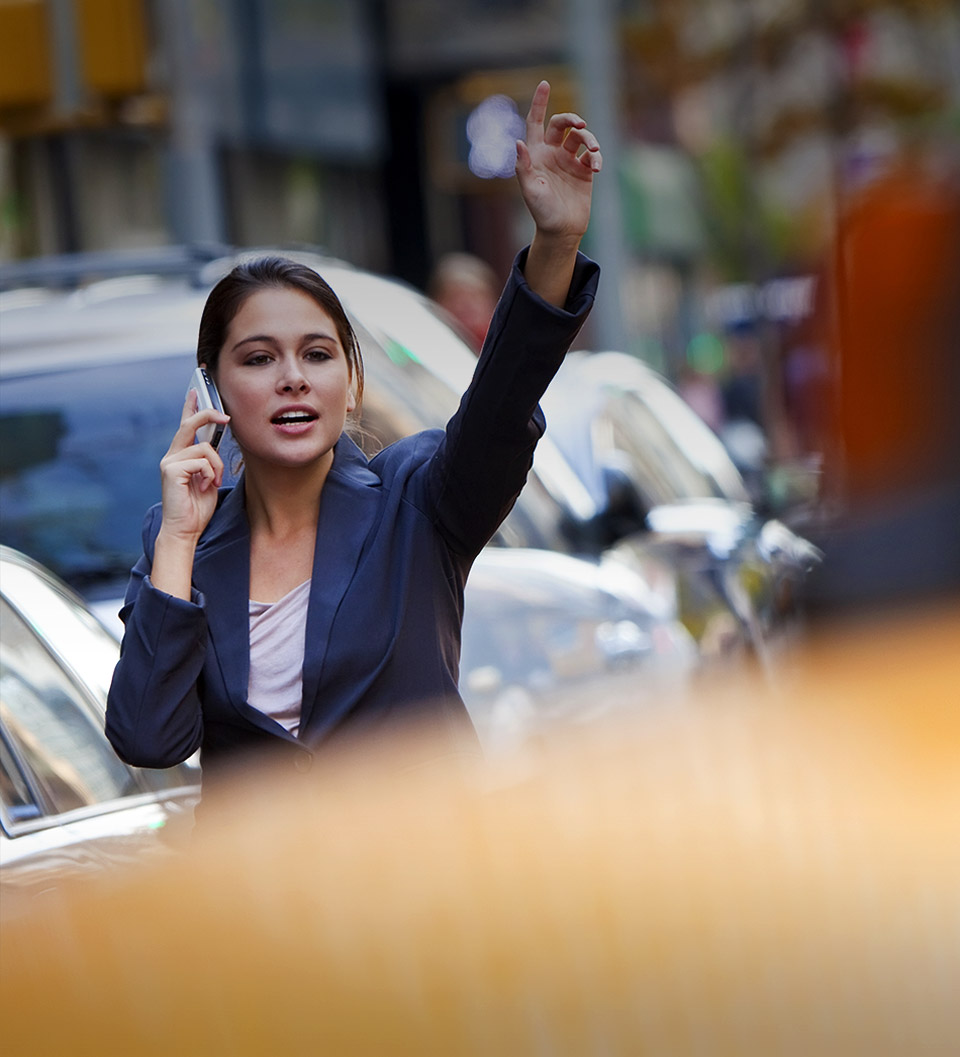 RATES
1
MILEAGE RATE
First 1/6th mile or fraction thereof
$3.50
2
Each succeeding 1/6 mile or fraction thereof
$ .36
3
ADDITIONAL PASSENGER RATE
For each passenger over 12 years of age
$1.00
4
WAITING TIME RATE
For each 61 seconds of waiting time.
$ .36
5
LUGGAGE
Per item handled by the driver
$1.00
6
LARGE LUGGAGE
Minimum of three cubic feet handled by the driver
$2.00
7
PERSONAL SERVICE
Each time the driver is required to leave at the passenger's request
$1.00
8
ANIMALS (OTHER)
Will be transported only at the discretion of the driver
$1.00
9
CLEANING CHARGE
If the taxicab is left in an unsanitary condition
$25.00
Springfield Yellow Cab has the same, affordable rates for trips to all places in Fairfax County. Above is a list of rates and fees set and regulated by the Fairfax County Taxicab Review Board. Please contact us if you want to make special arrangements, such as wheelchair accessible taxi transportation.