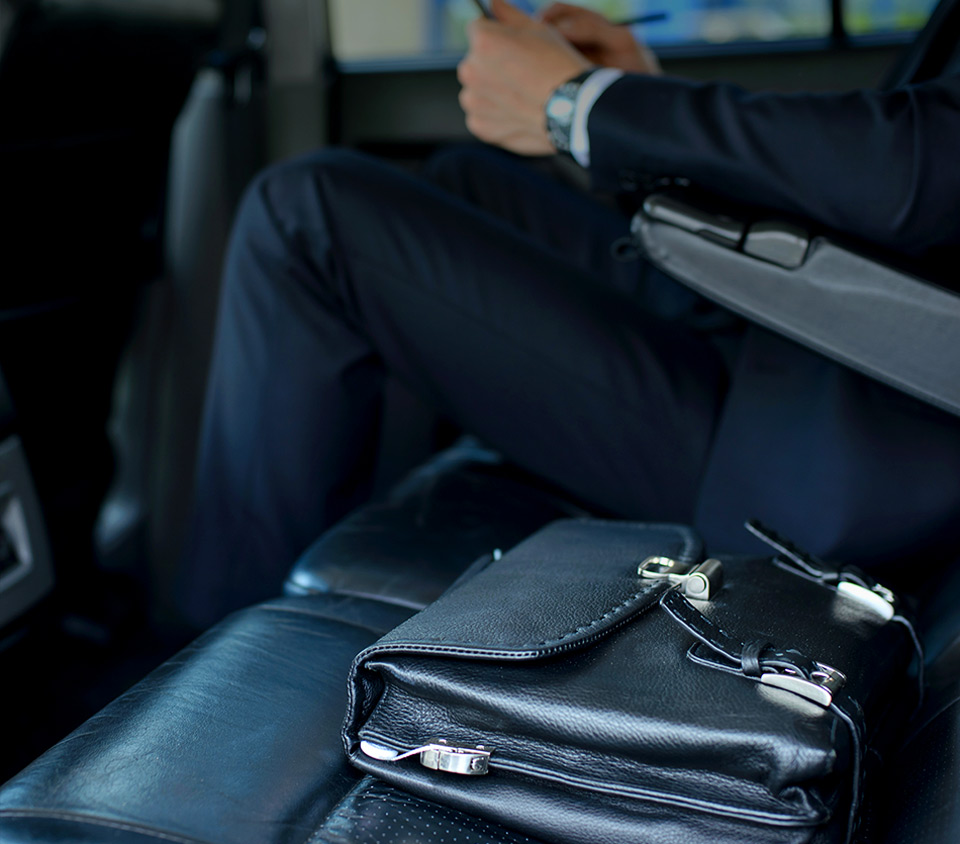 LOST AND FOUND
You know that horrible gut feeling when you realize you've left something valuable on a random location, or in one of our cabs? Ah, we've all been there! Hoping to reduce your anxiety of worrying whether you'll be able to locate your things and get them back, Springfield Yellow Cab has designed a Lost & Found service. Don't worry about the rates for this service – everything's as affordable as always.
When you realize you've lost an item in one of our cabs, please contact us right away. The sooner you call us, the easier it will be to find your misplaced item. Your Springfield "taxicab near me" is looking after you!
Each year Springfield Yellow Cab logs thousands of lost items that were left accidentally in our taxis. Our goal is to return misplaced belongings to their rightful owners.
Lost and found: What Should I Do?
Please call our Customer Service Department at 703-451-2255 on weekdays from 9 a.m. to 5 p.m. or email us at customercare@springfieldyellowcab.com. To help expedite the recovery of your lost item, please give us as much information as possible, including the following:
Name
Phone Number
Date of service
Time and location of pickup
Did you flag the cab or call
A description of the item
If possible, the cab number
After thirty days any unclaimed items will be donated to a local charity.
After thirty days any unclaimed items will be donated to a local charity.
Springfield Yellow Cab offers local and long-distance transportation services throughout Fairfax County. When looking for a dependable point-to-point and hourly service or an airport transfer to or from any domestic or international airport in the area, contact us to book a safe and comfortable taxicab ride. Choose our fast and reliable package deliveries and secure shipping when in need of a door-to-door distribution of letters, documents, and small packages. To get the best out of our services, regular customers can opt for private and corporate accounts. Our customer support is available 24 hours a day, offering reservations and an option to call in when needed.