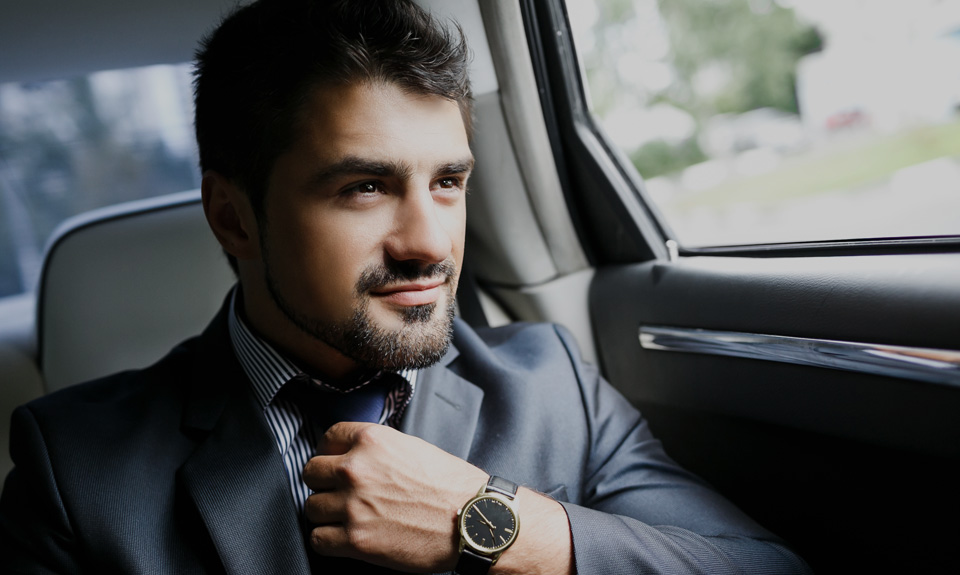 BUSINESS TRAVEL
Those times when you are on a tight schedule and have a packed itinerary call for a professional and reliable "taxi service near my location". Trust Springfield Yellow Cab to take you anywhere in Springfield and Fairfax County, swiftly, safely, and at budget-friendly rates. Take a breather, because when you are in the back seat of SYC car, you will make it to you your meeting on time.
Trusted Companion on The Road
Arranging an airport transfer or attending a client meeting, conference or some special occasion will never be a stressful event with us. Our professional and experienced drivers are familiar with the area and will always provide you with the best "taxicab ride near your area". All Springfield Yellow Cab chauffeurs are also fully licensed and well trained, and your safety always comes first.
Focus on Your Work
So instead of dealing with traffic, you will be able to focus on your work and conduct your business while on the go. Or you could just sit back, relax and enjoy a comfortable "taxi service nearby" while our friendly staff takes care of all your needs and requests. The vehicles at Springfield Yellow Cab are impeccably maintained at all times so that you could enjoy the utmost comfort during your hourly, point to point or round trip service.
Taxi Ride Near Springfield
Business travelers who use our services can opt for a corporate account. When you choose to have one, you will get detailed statements and many more options and benefits for "the nearest taxi service". Springfield Yellow Cab has also designed specialized programs for Seniors on the go, in addition to wheelchair accessible cabs, package delivery options. The bonus part? If you happen to misplace something during a ride with us – not everything is lost.
Book Your Journey
Springfield Yellow Cab is available 24/7, so you can always book your ride or call in when you need a "taxicab service near Fairfax". To book your journey with us, use our mobile app, complete the reservation form on our website or call us at 703-451-2255. A long record of happy customers proves you can always count on the most convenient and professional ride with us.