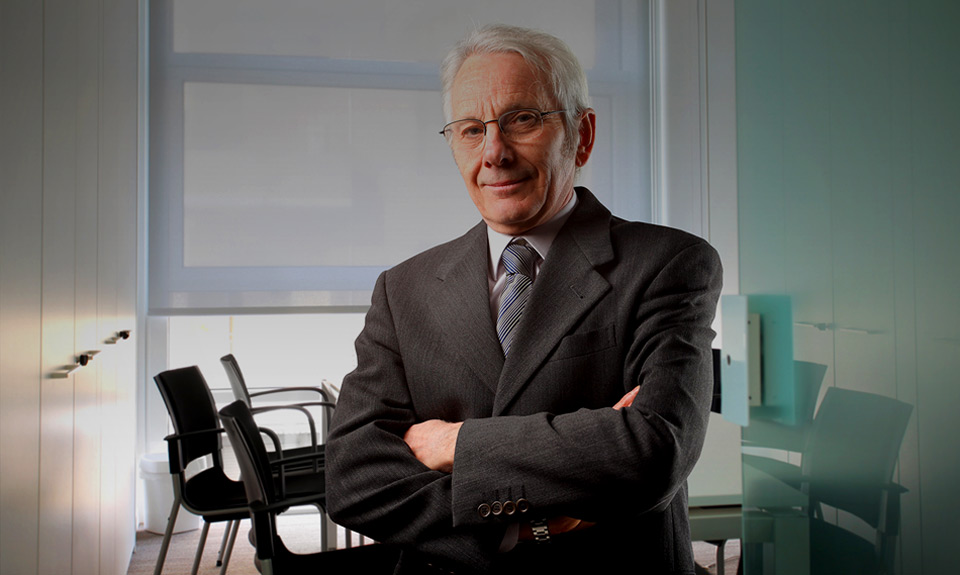 SENIOR CITIZENS ON THE GO
Are you a senior looking to enjoy a reliable, convenient and super comfortable "taxicab ride near your location", on your way to a hospital, family lunch or your friend's house for a game of cards? Then, Springfield Yellow Cab is the taxicab company to call! Our rates won't leave you broke, and you'll love how great our fleet is. Regardless of the area you are headed to, you'll find our service is everything you need.
Our company provides local and long-distance "taxicab near you" service. That includes Alexandria, Springfield, Oakton, Chantilly, Fort Belvoir, Seven Corners, Tyson's Corner, Crystal City, Dunn Loring, Shirlington, Newington, Arlington, Lorton, Kingstowne, Annandale, Franconia, Falls Church, McLean, and Bailey's Crossroads. Tell us where you need to go, and we'll take you there.
Taxi Service with Springfield Yellow Cab, VA
It is no secret that getting around the Northern Virginia area without a car is a real nightmare, especially for senior citizens who face great difficulties getting around using public transportation. The limited Fastran hours and vehicles lacking options for passengers with physical and mental disabilities is a real nightmare! Springfield Yellow Cab offers senior citizens taxicab coupon booklets that may be used by our cab company.
Springfiled Yellow Senior Benefits
Call the Fairfax County Department of Neighborhood and Community at 703-877-5800 to get more information on this program. They are available for you between the hours of 8:00 a.m.-4:30 p.m., Monday to Friday or use the Fairfax County SENIORS-ON-THE-GO email form! It's important to mention that residents of the City of Alexandria and the City of Falls Church are not eligible. Springfield Yellow Cab offers wheelchair accessible cars, specially designed for standard-size power wheelchair and scooters.
Use our program for Senior Citizens On The Go, and make every trip a remarkable one.
Book Yellow Can in Fairfax County
There's a reason why Springfield Yellow Cab is the primary taxi service provider in Springfield and the Fairfax Country. Give us a call at 703-451-2255 or use our booking app to reserve your cab service in Fairfax County, and you'll understand why!