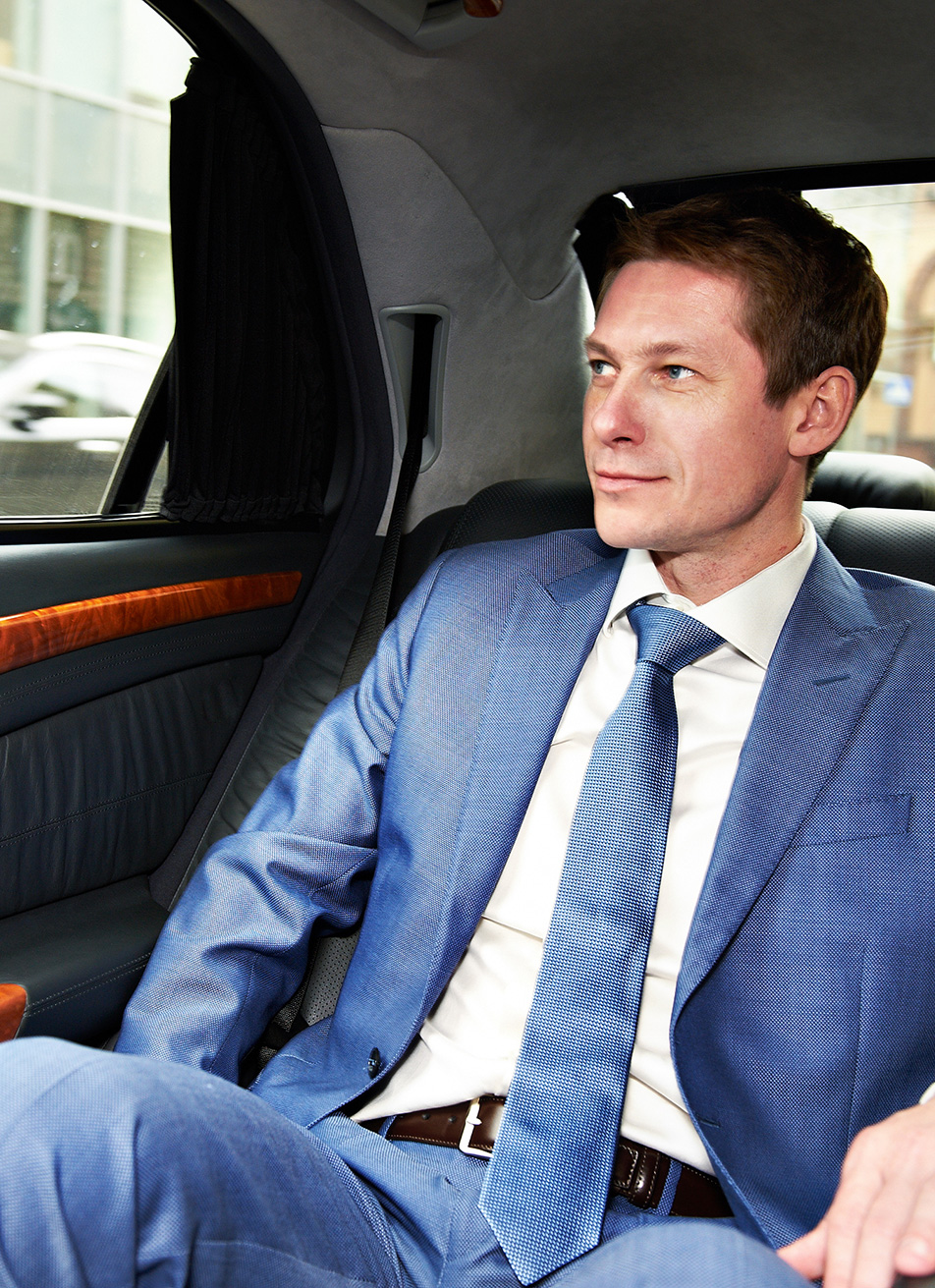 ROUND TRIPS
Springfield Yellow Cab is once again launching a high-quality round trips service that will let its passengers enjoy a safe, punctual and comfortable "round ride near my location" at amazing rates. Now, what exactly is a round ride?
At this point, it is one of the most practical ways to travel: your appointed chauffeur is scheduled to pick you up at your home (or wherever asked), drop you off at your destination and then come back for you to return you home safely. Next time you are planning a night of fine dining at your favorite restaurant, going to a concert or your long-waited play, a sporting event or a ride to the airport, pick up the phone and make arrangements with the most trusted "taxi cab service near Springfield".
Call Us Today
Nothing beats having a loyal customer, and for that – our team is committed to making your rides exceptional. With 24 hour / 365 days a year service, you can reach us whenever need. Safety, comfort and reliability are three of our main business mantras, so you can count on a "taxi cab service near Fairfax" that respects you and appreciates the trust you've given us. Give us a call to make a reservation in time for your business meeting or some special occasion and our customer service agents will go out of their way to find you the best car and cabbie available.
Transparent Taxi Rates
One of the many reasons our customers stay with Springfield Yellow Cab is the fact our taxi rates are transparent and reasonable both at an hourly and point to point basis. Without any hidden fees or additional costs, our company works committedly to provide the best service for its customers. Our rates are designed with every budget in mind; the goal is to help everyone have a reliable ride without breaking the bank even if you need a wheelchair accessible taxi or a package delivery. Check our Rates page to see our offer.
Reliable Drivers
The team of cab drivers handling your round trips is made up of knowledgeable, professionally licensed drivers whose commitment to customer satisfaction is above superb. These industry professionals have inside knowledge of Springfield and the area, guaranteeing each trip is handled with precision and careful planning. All of our drivers are in connection with one another, informing the colleagues about traffic jams, heavy traffic flaw and other traffic shenanigans so they could be avoided. Be sure "taxi ride nearby" will be handled in the best possible manner.
The Nearest Round Trip Taxi Service
No matter where you are traveling or how seemingly difficult your trip may be, Springfield Yellow Cab drivers will handle it without a glitch. Your round trip can't be something our experienced cabbies won't be able to handle. Just book a "taxi service near me" in time and you'll get a vehicle at the demanded time to pick you up, drive you to your destination and bring you back home.