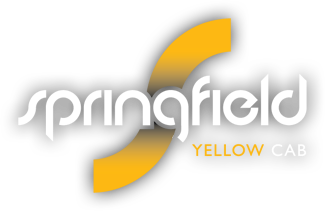 SPRINGFIELD
YELLOW

CAB
FAIRFAX COUNTY, VA TAXI SERVICE
Springfield Yellow Cab has been proudly serving all of Fairfax County, VA for over 40 years.
WHY USE SPRINGFIELD
YELLOW CAB?
24 HOURS A DAY, 365 DAYS A YEAR

PROFESSIONAL DRIVERS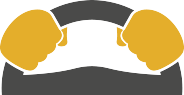 USER FRIENDLY MOBILE APP

HANDICAP ACCESSIBLE CAB SERVICE

WE ARE GOING GREEN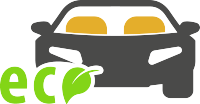 COMING
SOON
Springfield Yellow Cab
– Our New App!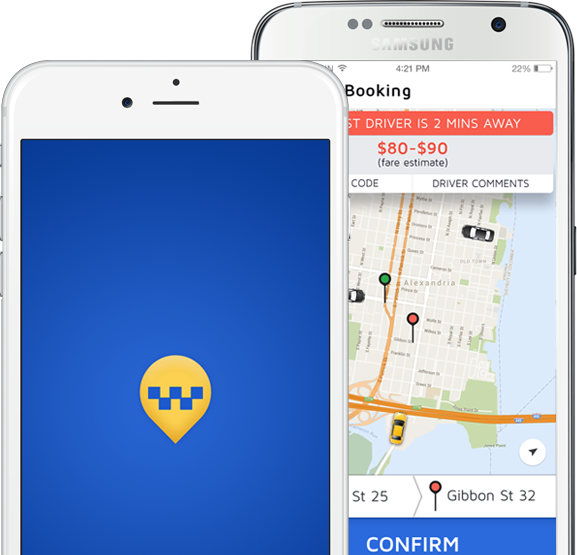 WHAT OUR
CUSTOMERS SAY?
" I use Springfield Yellow Cab regularly to get to Reagan Airport as I travel frequently for business and do not want to leave my car parked in the airport lot. I use them all the time and find the service to be consistent and reliable. "
Nice People
" On time for pick up and received a call to ensure driver arrived. "
On Time
" Uneventful, Just like I like it. Arrived on time. Got me to where I needed to go without delay. I will use them again. "
Great Taxi Company
Latest From Our Blog
CLEVER CABBIE STORIES THAT KEEP YOU UP TO DATE
Our hub of insights, thoughts and great observations to make your ride with Springfield Yellow Cab even better than you thought it'd be.